Considering placing your baby up for adoption?
Here are the steps our mothers will take.
---
Get Started
The Process
If you are pregnant and considering adoption, you're probably wondering how does an adoption work?
---
Contact Birth Mother's Choice

Whether you've already decided to move forward with adoption or are still unsure, connecting with us is the first step. We understand the first step isn't easy. You may be nervous, conflicted. We get it. When you're ready. call us anytime at 1-800-587-3224

Create A Personal Adoption Plan

Your Baby, Your Adoption Plan. We work to create an adoption plan based on what you want and need during your pregnancy and after. We make a financial plan. Explore what type of family you're looking for, discuss counseling, living, medical and more. We want you to be comfortable & informed.

Select An Adoptive Family

After finding out what you're looking for in a family we make a personalize match profile for you. We submit that to our families. Families will send us their adoption profile solely based on your specific plan.

Connect with the Adoptive Family

If you want to communicate during your pregnancy with the family we will connect you. You can develop an on-going relationship (if you choose} by phone, e-mail or tex.t. We encourage contact and feel it can be positive for everyone.

Create A Legal Plan

We will connect you with a social worker or attorney so you can explain what you want & need. This will give you a chance to understand the legal aspects of adoption and our rights.

Support System

During your pregnancy we provide on-going contact and support. are there for you to provide the support you neea. You can stay in touch with the family as often as you want.

Hospital Birth Plan & Delivery

When it gets closer to your due date we wilt help you make a birth plan for delivering your baby. You can choose who you want as your support person or if you want the family in the room or nearby. We will help you create a post ­adoption plan at that time as well.

Placing your Baby with the family

Once the baby is born, you will have the option to spend time with the baby alone or with the family. The baby leaves the hospital with the family. All those arrangements will be made prior to birth.

Post-Adoption

Once the adoption process is complete the amount of contact you have with the family will depend on the type of adoption you choose. The experience after placing is different for everyone. This can be a difficult time. We will be there for you.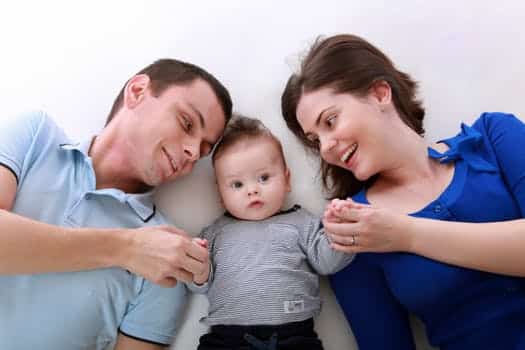 Get in touch
Or call our Birthmother hotline 1-800-587-3224
24/7. We are here for you
---
*** We don't share! All information is confidential, private & safe.