Let Us Help
Family is about love, not DNA. Adoption can give your child the gift of a life filled with opportunity and love. If you're pregnant and considering adoption, contact us 1-800-587-3224.
What Are The Benefits of Adoption?
Adoption can bring a positive outcome to an unplanned pregnancy. If you're not ready or able to parent, someone else is, and that someone could be a family selected by you who will love and nurture your child.
---
An opportunity to fulfill your lifelong goals such as college, career, and the chance to parent when the time is right for you.

The knowledge that you have made it possible for a family to fulfill their dream of becoming parents. A dream that would not be possible without you.

You can choose the family. Many people talk frequently, but again, that's up to you. You are in charge.

Have an open adoption (if that's your choice) and receive pictures and updates about your child throughout the child's life.

Financial assistance. Help with relocation if necessary. Housing, counseling, legal and medical expenses are all free for you.
What are the benefits for your child?
---
Your child will have the opportunity to live in a stable, loving environment with a family who can provide both emotionally and financially for them at a time in your life when it may not be possible for you to do so.

Extended family to love and nurture your child and provide a safe and secure home.The chance to receive an education and opportunities in a stable home.

A life full of resources and chances your child may not have received otherwise.
We understand the how important it is for you to explore your options when thinking about placing your child for adoption. Only you can decide what's best for you and your baby if you're facing an unplanned pregnancy. and not ready to parent.
The process of deciding whether to place your child for adoption can be a stressful and emotional one. It's a courageous choice to find the inner strength to make that decision. Birthmother's Choice offers support, education and resources by caring and compassionate professionals.
The adoption process can be difficult, but Birthmother's Choice is committed to taking that journey with you. We will be there, every step of the way with encouragement and guidance.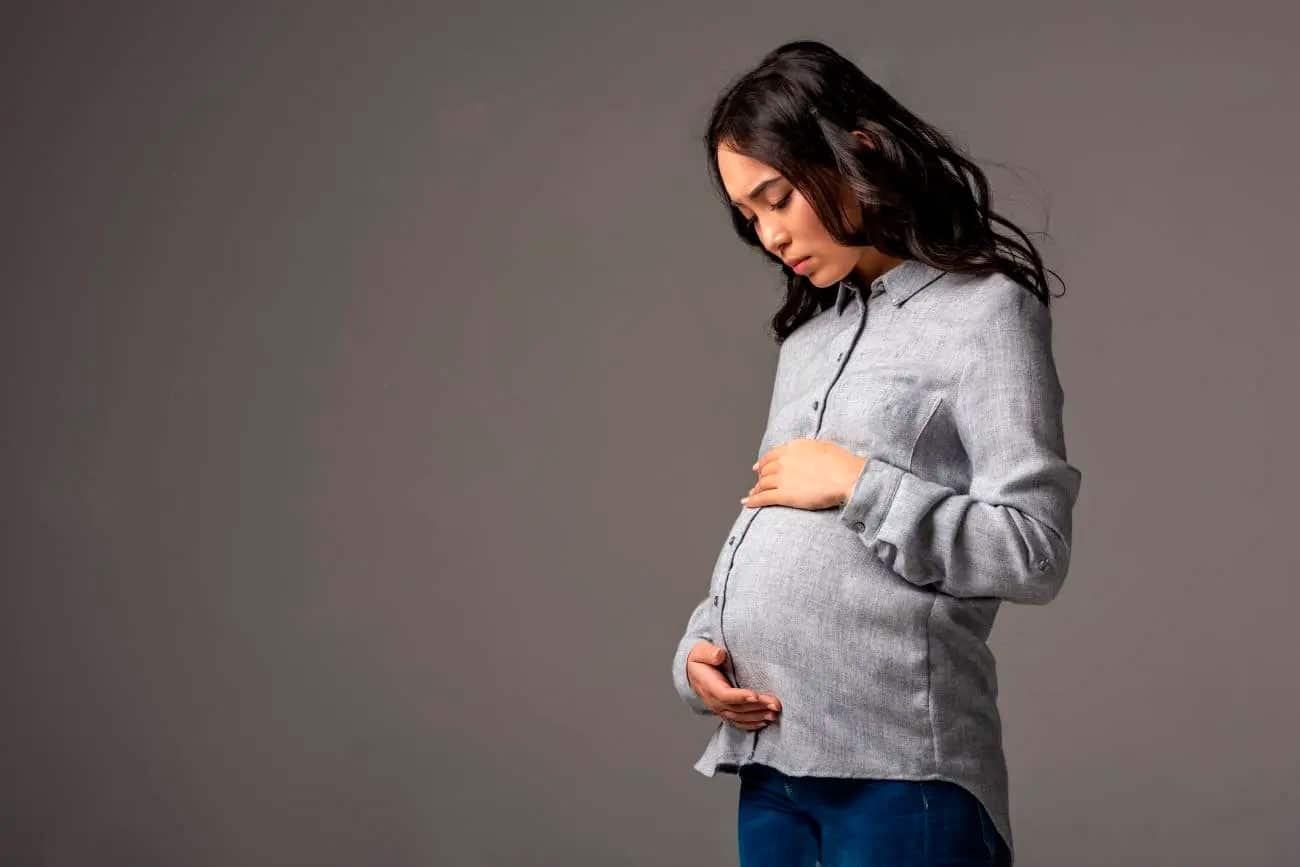 To answer any questions,
concerns or just talk
*** We don't share! All information is confidential, private & safe.
---