Let Us Help
Adoption can be hard enough by itself, without walking through it with people who have never stood in your shoes.. We provide on-going support without judgement.
About Birth Mother's Choice
Birthmother's Choice Adoption has been helping women for over 27 years. After adopting a child, our director Deborah decided to develop a program for birth mother's only; not families looking to adopt, just pregnant women considering adoption.
Birthmother's Choice partners with a network of dedicated, experienced, and caring adoption professionals. We are able to provide free and confidential adoption services for pregnant women/couples anywhere in the United States. Our team members are sensitive, skillful and experienced in all areas of adoption. We are here to listen and assist you. We feel a personal connection to each adoption. We recognize that adoption is a life-long process based on trust, honesty, and mutual responsibility. While we promote open adoption and provide support to every birth mother, we respect your choice of whether you want an open or closed adoption for your child — placing you and your baby at the center of what we do. We are Birthmother's Choice.
---
---
We are Birthmother's Choice
Birthmother's Choice is open-minded, embraces diversity and never judges any of our birth parents. We work hard to empower birth moms to make the best choices for themselves and their baby when navigating the intricacies and complexities of the adoption process; after deciding to place their child for adoption - from deciding what kind of relationship they desire with the adopting family as their child grows – to deciding the level of support and guidance they desire after placement. We are proud to walk with, and support, our birth moms as they consider the difficult and numerous options they face when making these decisions for themselves and their baby.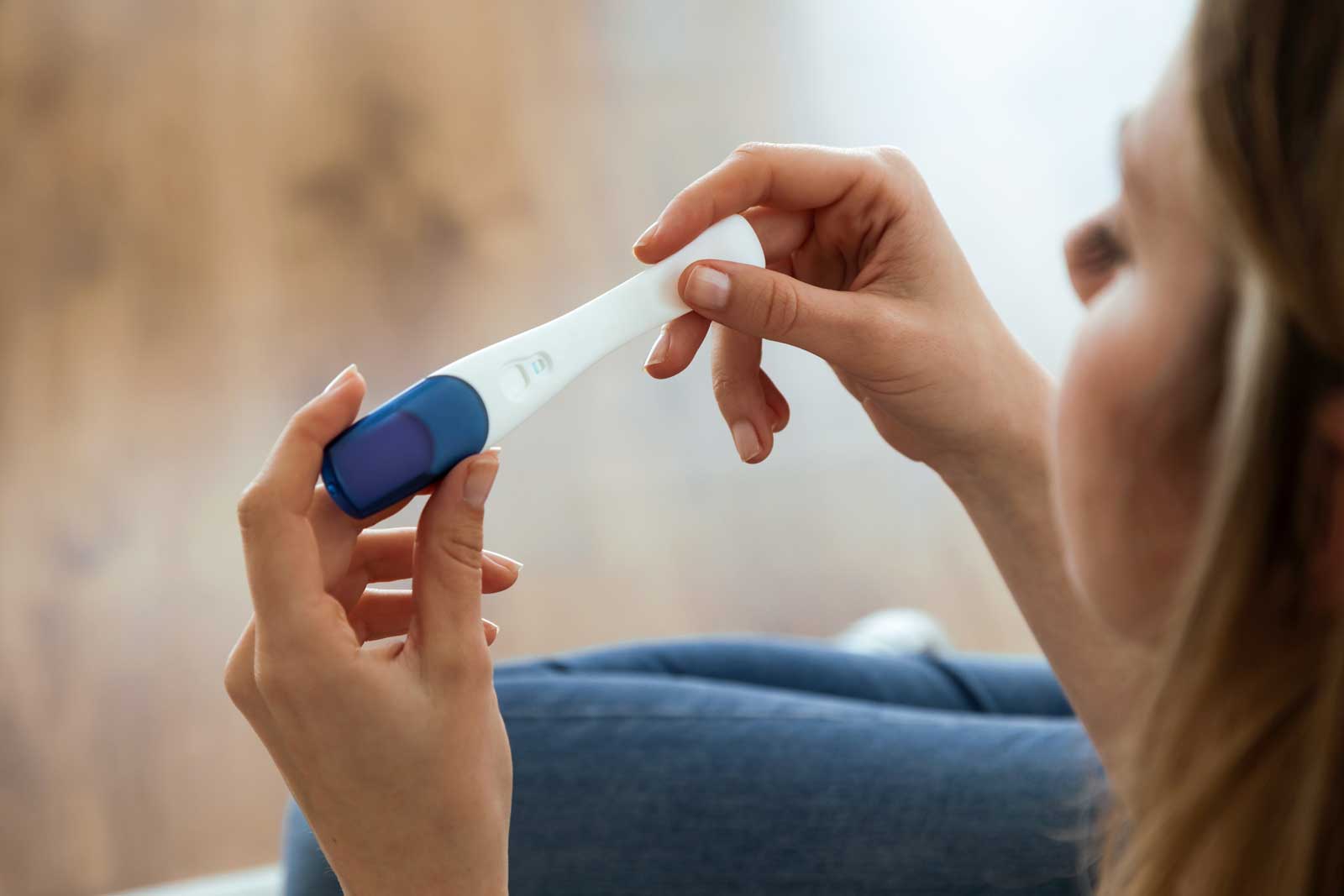 To answer any questions,
concerns or just talk
*** We don't share! All information is confidential, private & safe.
---